Dussehra or Vijaya Dashami is a festival of tradition, wherein Lord Rama returns home after defeating all Evil kings Ravana, which remarked the day as Dussehra or Vijayadashami.
This festival falls in the month of October every year, and people celebrate this festival by praying and wishing each other. When it comes to tradition, people of India share Dussehra Wishes to Teacher, Principle, or anyone who they got teaching.
To celebrate this festival at its best we bring you Vijaya Dashami or Dasara Greetings for Teacher, you can simply browse our below Wishes Quotes and share it with your Guru.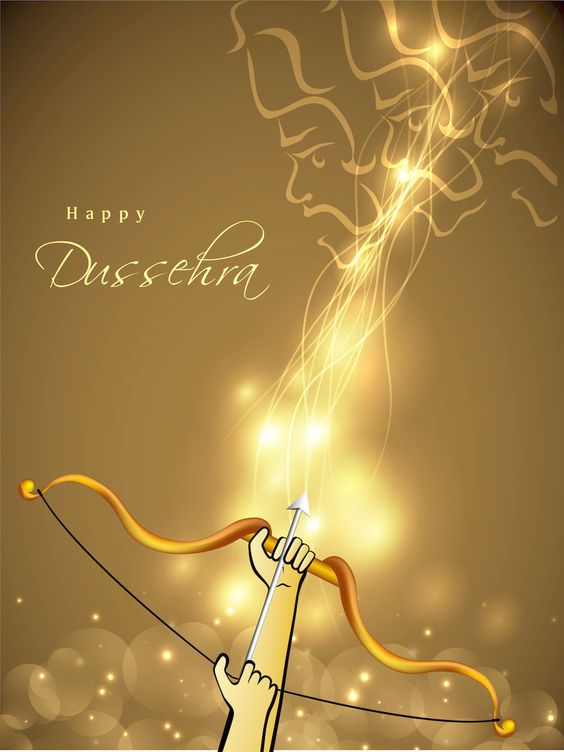 Vijaya Dashami Greetings for Teacher
In West Bengal, there is a tradition of wishing teachers first, then parents. Teachers are just like parents. Father and Mother give birth, but a teacher teaches to understand the world.
So, for all students, who want to greet this Bijaya Dashami to their Teachers, they can refer our below Messages, Quotes and make their teachers proud of them.
Sending My Teacher wishes for Vijaya Dashami, you have been one of my best teacher and guider in my life – Thank You for Your Blessing
May all your problems and tensions get transformed into opportunities and smiles with the blessings of Lord Ram….Happy Dussehra Wishes to My Mam.
On this auspicious day of Dussehra I wish you every happiness and healthy life – Happy Vijaya Dashami from Students
I wish that Lord Ram is always there to support you and take good care of you because you are best teacher a student can get….. I wish you a Happy Vijaya Dashami.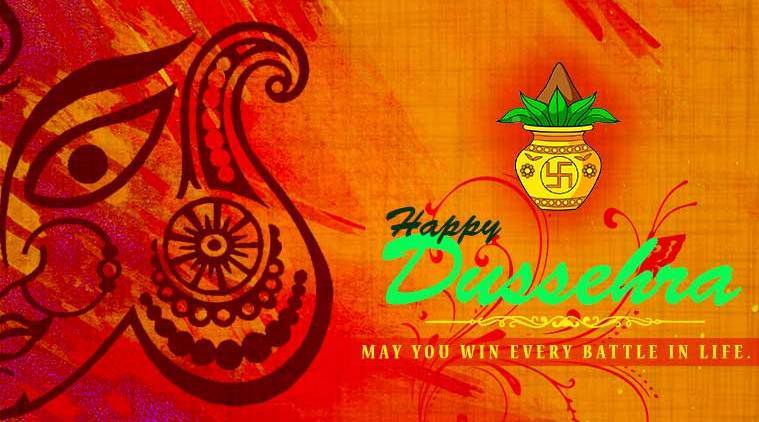 Dussehra Wishes Message to My favourite Teacher
Every Student or learner has their own favourite Teacher, as they feel connected to their teacher.
For such kind of connection, we bring Special Dussehra Wishes to Teacher, browse below wish messages and simply copy-paste through the browser.
On this Special Day, I wish for My Favourite Teacher a very Happy Dussehra, May Lord Rama Bless you with all love and care
Many people find inspiration in Lord Ram but I find my inspiration in my teacher because my teacher is my God – Wishing you the best year of your life on the occasion of Dussehra
Spread Goodness to Conquer with this Dasara. Wishing you teacher best wishes for Dasara, Thank You for Blessing
May the brightness and sparkles of Vijaya Dashami bless you with a great and positive year ahead…. Warm wishes on Dussehra to my Favorite teacher.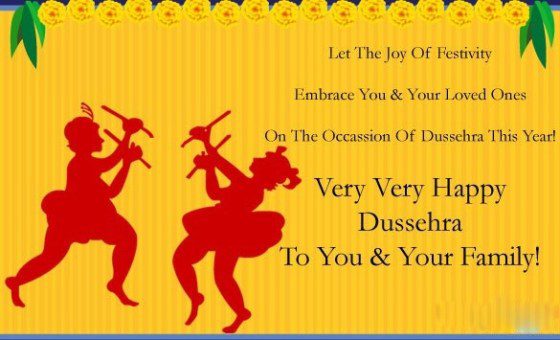 Wishing Teacher on Dussehra | Message | Greetings
Dussehra is the only festival that brings everybody close to each other. In our busy lives, we only manage only a few minutes for our family, one can expect the same in the teacher's life.
This Dussehra, we bring Good Dussehra Wishes for Teacher, which will surely make your Teacher happy.
Navratri aur Dussehra ki hardik shubhkamnaayen My Teacher!
Happy Dussehra to You and Your family
On the occasion of Vijayadashami, I thank my Principles for helping me emerge as a winner in every challenge I faced – I will remember My Teacher Learning forever.
Vijaya Dashami resembles as Victories Day, but for Teacher, her student success is one of her Victories Day – Thank You for Motivating Me Teacher This Diwali
To all Teachers, who taught I will be successful only if I focus on Learning, On this Dussehra, I acknowledge and appreciate every word said by my teacher. Thank You, I wish You Happy Dussehra.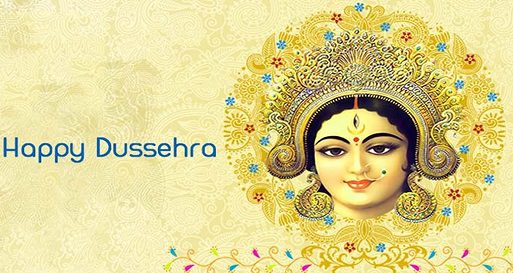 With the above, we like to finish our blog for Dussehra Wishes Quotes to Teacher. we hope you must have liked, do comment on your views for wishing your teacher. Thank you for Visiting.
Browse More Post :