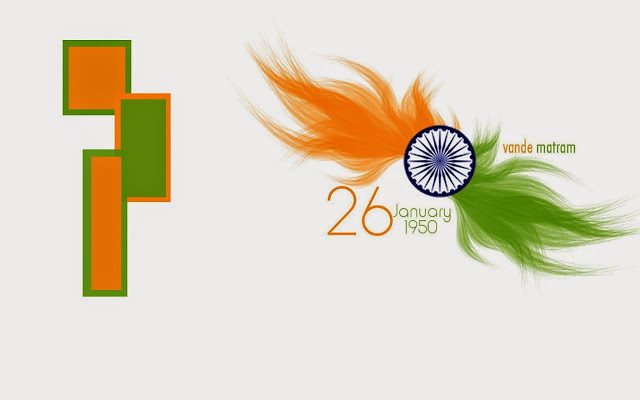 Happy Republic Day 2021 Slogan, Thoughts :Get Best collection of 26 January 2021 Patriotic Slogans for celebrating 72nd Republic Day of India. Republic Day Slogans and Quotes is the way to celebrate and show your love towards nation. Every Individual wants to praise freedom fighter and show their respect, love towards Indian Republic Day. India is a great country, where many freedom fighters, great personalities and leaders sacrifice their life for their country to secure future. We are here , because our country's great leaders and freedom fighters sacrifice their life to free our country from British Empire.
Here are some Republic day slogan ideas to dedicate love, respect towards country and its great leaders.
Republic Day Slogans ideas
We all country peoples remember our great leaders on this day and pay tribute to them for their sacrifice. Here are some of the 26 January 2021 Slogan ideas, which will help you to express patriotism and respect towards country. All country peoples can get here Republic day short Slogans in English and Hindi to celebrate this day in a patriotic way.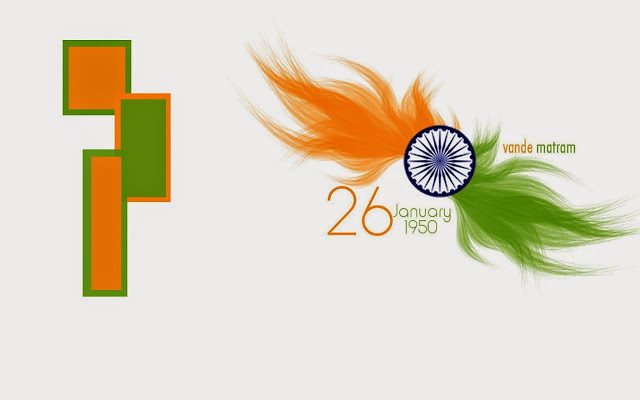 Here we are sharing 26 January Slogan in various form, which are dedicate for education, said by great personalities, inspirational, commercial purpose and very catchy.
For all Republic day Quotes lines, motive is to dedicate love and respect towards great nation.
Best Republic Day 2021 Slogan
26 January Slogan Lines in Hindi
देशभक्ति की अलख जगाये, चलो अब रिपब्लिक डे मनाये.
चलो मिलकर अखण्ड भारत बनाये, जिसमे सभी को अधिकार दिलाये.
गणतंत्र दिवस का दिन है सुहाना,
इस दिन संविधान में लिखी बातों को हमें होगा अपनाना।
याद रखेंगे वीरो तुमको हरदम, यह बलिदान तुम्हारा है,
हमको तो है जान से प्यारा यह गणतंत्र हमारा है.
कसम गणतंत्र दिवस पर ये खायेगे,
हम सभी एकजुटता से मिलकर रहेंगे.
संबंधित लेख : - गणतंत्र दिवस शायरी
Republic Day 2021 Slogan in English
Freedom is not to be free from any ruler however it is to be free from all the foundations whether they are physical, social, political, psychological or intellectual.
Let us see a dream at this republic day; One Nation, One Vision, and One Identity.
Being Indian is our identity however; being republican is our country's identity.
Freedom is worth if it makes people happy physically, mentally, socially, and psychologically.
As being youth, we only believe in truth that we are force to change country's fortune.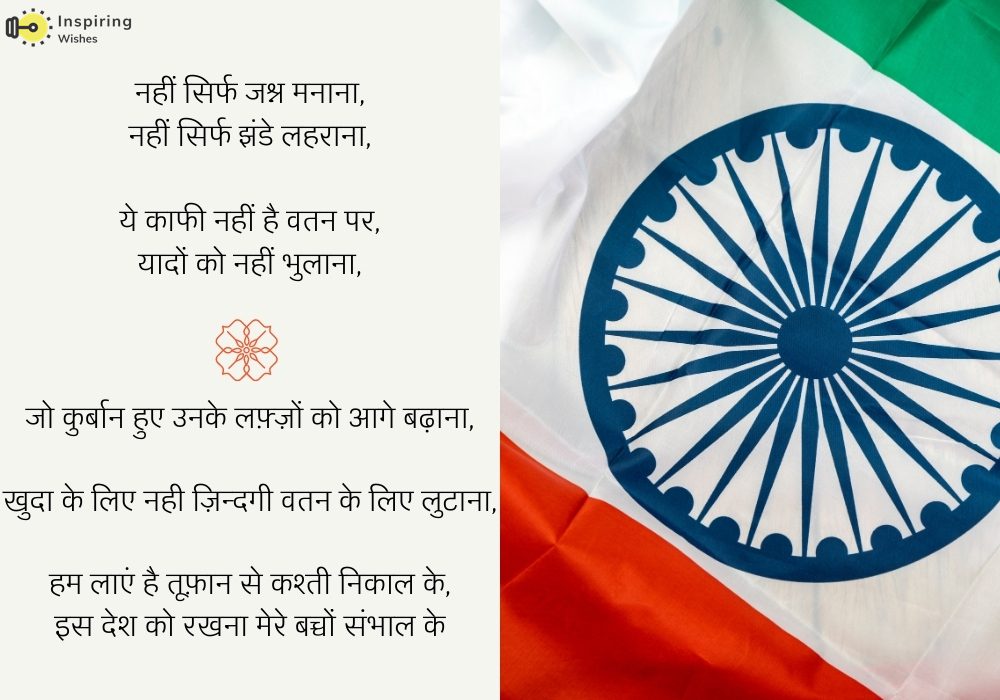 Inspirational Republic Day Slogan for Students
तिरंगा हमारा है शान-ए-जिंदगी,
वतन परस्ती है वफ़ा-ए-जिंदगी,
देश के लिए मर मिटना कबूल है हमें,
अखण्ड भारत के स्वप्न का जूनून है

गणतंत्र दिवस की शुभकामनाएं
We feel proud to live in democratic country,
however; do we know the real mean of democracy.
आज़ादी की कभी शाम ना होने देगे,
शहीदो की कुर्बानी बदनाम ना होने देगे,
बची है जो 1 बूँद भी लहू की तो,
भारत मा का आँचल नीलम ना होने देगे!!
We have been free of the ruling body,
however; still getting ruled by corruption and terrorism.

LET'S REMOVE CORRUPTION, TERRORISM AND MAKE COUNTRY PROUD OF CITIZEN.
विकसित होता राष्ट्र हमारा,
रंग लाती हर कुर्बानी है,
फक्र से अपना परिचय देते,
हम सारे हिंदुस्तानी है।
Famous 26 January Slogan for Children
Making India a democratic country was the dream of our forefathers and; ours should be clean India and green India.
Freedom has not come easy, it is because of the sacrifices of our freedom fighters, so never take it for granted. Happy Republic Day 2021!
Let us take a pledge at this republic day to live for India till the last breath of life
May Vande Mataram Be On Our Lips as We Relive The Pride and Joy of Being an Indian on Our Republic Day Best Wishes to All of You.
Show the National Flag around; don't let it ever touch the ground.
Unique & Catchy Lines on Republic Day 2021
If you want freedom in real means, be free from dirt, pollution, and global warming.
Clean India Developed India is the way to real freedom.
Clean India, green India, make it pollution free India.
No nation is perfect, it needs to be made perfect.
Meri pehchan mera India.
We celebrate republic day since 1950 but be sure to celebrate clean India by 2021 also.
Republic Day Slogans by Great Leaders
The shots that hit me are the last nails to the coffin of British rule in India.

– Lala Lajpat Rai
You must be the change you want to see in the World

-Mahatma Gandhi
We are Indians, firstly and lastly.

– B. R. Ambedkar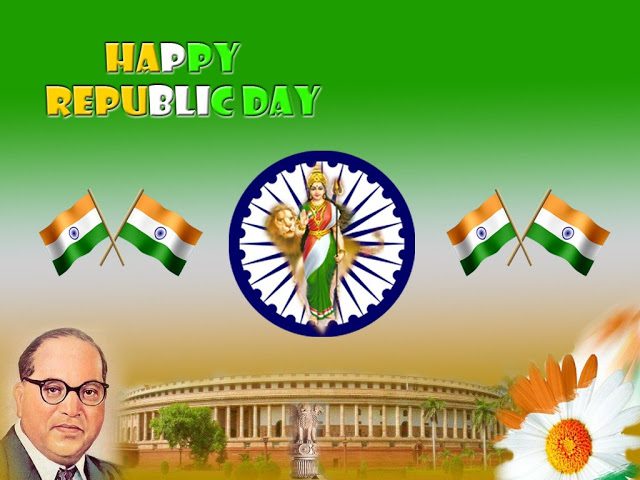 Swaraj is my birth right and I shall have it.

FREEDOM FIGHTER – Bal Gangadhar Tilak
Even if I died in the service of the nation, I would be proud of it. Every drop of my blood… will contribute to the growth of this nation and to make it strong and dynamic.

– Indira Gandhi
Give me blood, I will give you freedom

– Subhas Chandra Bose
More Inspirational Republic Day Lines
26 January 2021 Slogan for Commercial
Best Republic Day Sale Slogans
This republic day sale is just here for you !

The republic day sale shopping marathon all-day.

The republic day sale is here, where are you?

Sales just got better on a Republic Day

We are popular this week, check it for yourself
Credit : https://thebrandboy.com/republic-day-sale-slogans/